---
Our Year 1 Poem
Once there was a gorgeous class of intelligent, resilient and relentless year 1 children. They were brave, fearless and powerful which was very handy as a cheeky dragon was hanging around to try to give people a fright.
The year 1 children were protecting their teachers in their tower (classroom) and they were all very very grateful. They stayed with them everyday working hard, smiling, laughing and playing! They washed their hands (a lot) as they knew the dragon liked the dirt (how disgusting).
The dragon could not fight back against their superpowers. Slowly but surely, the dragon backed away and he knew the year 1 children were powerful, kind, good and stronger than the dragon in every way!
The teachers wanted to keep all of the children to protect them but the children had fought the dragon for them for long enough. The teachers knew they would be amazing in the world outside of the tower (classroom) with their families.
Although they would miss them every day they had seen them grow into amazing little humans who they loved lots and were super proud of. They didn't know when they would see them next but it would be soon and if they needed each other they would be there.
---
Learning at home packs
The packs may look overwhelming. Please do not try to do everything in one day. Choose one maths, one reading, one writing and one phonics task AT MOST each day. Maths is best done in the order it has come to you, the rest you can complete in any order. Please remember that your children should also have down time; spend time in their gardens (if allowed) or read books on the sofa as well as playing. We want the work to be enjoyable. See our facebook post about the rainbow challenge. Send pictures to the facebook page if you do one just don't put your name on the front!
Love maths? Missing your daily math lesson? We can assure you that the teachers really are missing teaching them to you but why not tune into these fantastic home learning lessons below with Gareth Metcalfe. Gareth is a Primary Maths consultant and has recorded some online problem solving session which will keep your maths brains occupied for hours. Please do record these in your scrapbooks so we can see how hard you have been working.
http://www.iseemaths.com/home-lessons/
1GE is taught by Miss Grossmith and Miss Egginton. Miss Davies is the class HLTA and will teach during our PPA time.
---
Our theme for this term is…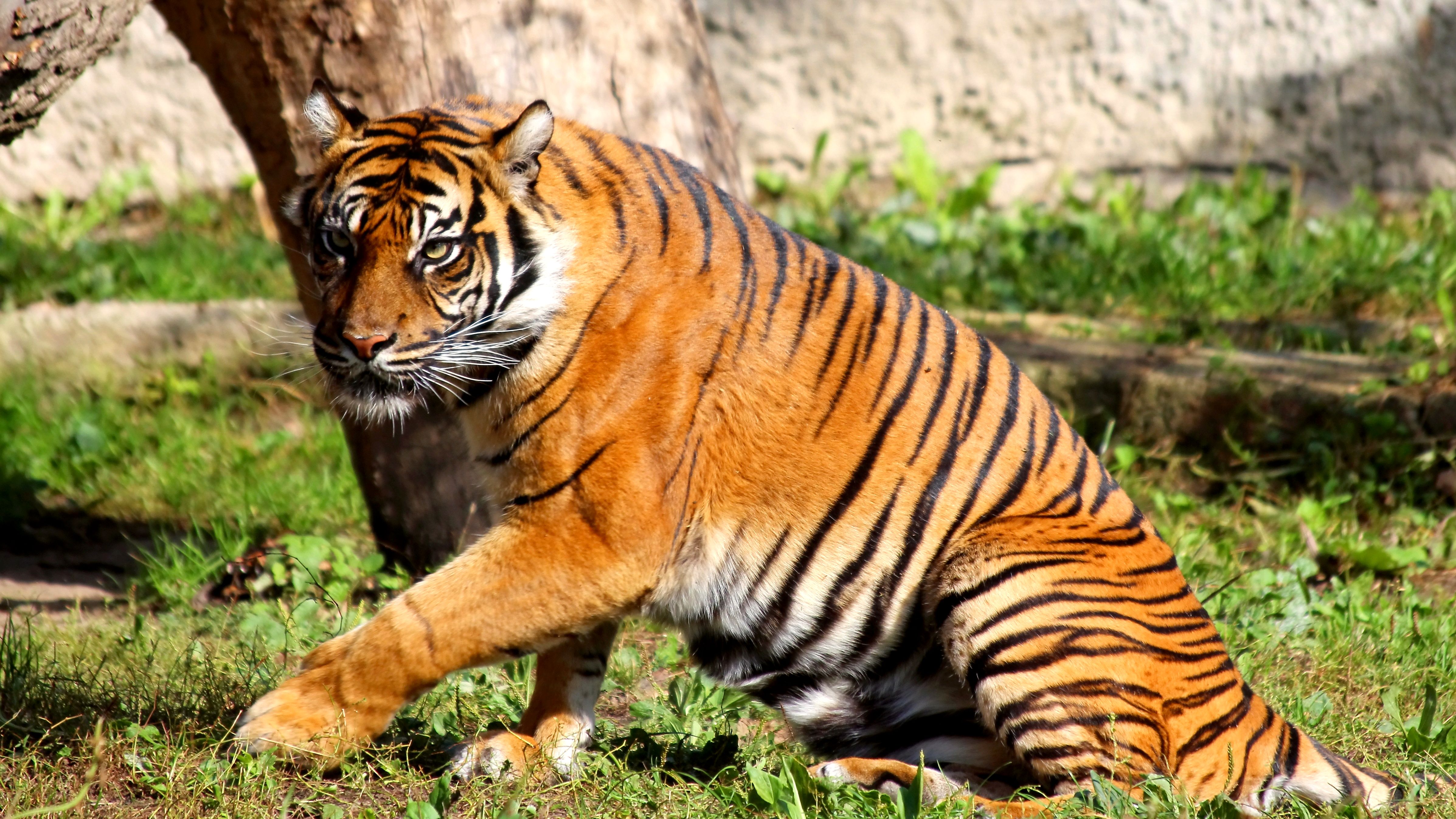 Animals
We have lots of fun things planned this half term, including: a trip to Chester Zoo, finding out about animals and their habitat as well as their food chains. We will be studying the weather in geography and using this to make our own weather forecasts.
In Music, we will focus on developing our sense of rhythm using our voices and instruments to represent characters and moods.
There will be lots of practical activities taking place in Science, learning through prediction and exploration. We will be finding out what materials everyday objects are made from and sorting them by their properties.
We will be continuing to develop our writing skills, writing stories, letters and instructions based on books we have read, beginning with Pants by Nick Sharratt and Giles Andrea…
More detailed information about the class theme can be found by opening the "Curriculum Plan" which can be found in "Files to download" lower down the class homepage.
---
Homework
Please ensure that you read regularly with your child at home as well as practising the common exception words.
Practise counting on and back in 1s from any number to 20 and finding one more and one less than a number.
Please practise recall of pairs of numbers that total 10; e.g. 7 + 3    8 + 2     9 + 1
Please practise the spellings that we send home to learn each week. It is very important that your child begins to spell more accurately as well as phonetically.
Please don't just do the homework, keep practising by looking at the information shared on the parents board.
---
Week at a Glance
Monday

P.E.
Change Reading Books.

Tuesday

P.E.

Wednesday

Change Reading Books.
Maths Homework Set (does not ned to be handed in).

Thursday

Homework due in.

Friday

Change Reading Books.
English and Spelling Homework set.
Spelling Test.
---
Useful Links
Below are some helpful websites to support learning at home.
Phonics articulation – https://www.youtube.com/watch?v=BqhXUW_v-1s
Phonics games – http://www.phonicsplay.co.uk/ChildrensMenu.htm
Supporting spelling, grammar and punctuation – http://www.bbc.co.uk/bitesize/ks1/literacy/
Supporting Reading – http://www.topmarks.co.uk/english-games/5-7-years/letters-and-sounds
Supporting Maths – http://www.bbc.co.uk/bitesize/ks1/maths/
http://www.topmarks.co.uk/maths-games/5-7-years/counting
http://www.crickweb.co.uk/ks1numeracy.html
Websites to support during closures.
https://www.bbc.co.uk/bitesize/subjects/zjxhfg8
https://www.bbc.co.uk/bitesize/subjects/zgkw2hv
https://www.bbc.co.uk/bitesize/levels/z3g4d2p
https://www.phonicsplay.co.uk/ – Free to use
https://www.oxfordowl.co.uk/for-home/find-a-book/library-page/