Class 4M 2017 - 2018
Miss Maxwell
Mrs Ferguson
Learning Support Assistant
Welcome to 4M
4M is taught by Miss Maxwell. Mrs Wilde, our HLTA will be teaching the class on a Friday morning.
Please use our class page to find out about what we are learning and doing during the year.
Our theme for Autumn 2017 is 'Adventures'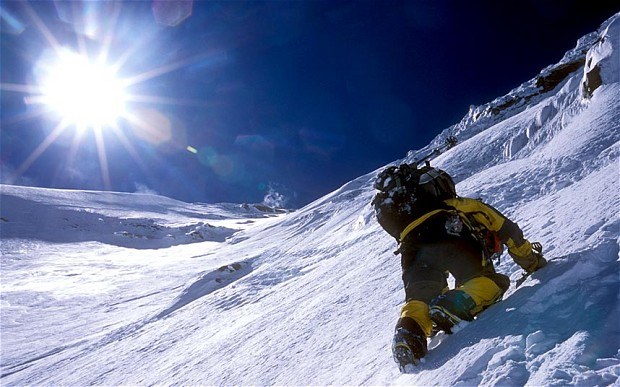 In English - we will be studying two books; The Man Who's Mother Was A Pirate and The Firework Makers Daughter as well as reading and writing non-fiction texts.
In Geography - we will be learning about volcanoes, mountains, rivers and the water cycle.We will be using maps and atlases to locate places near and far and researching physical features.
In Science - we will explore solids, liquids and gases.
In Maths we will be extending the children's knowledge and understanding of place value.
Please look through the curriculum overview for the Autumn Term to find out what other exciting things we will be learning.
We would welcome any parent helpers, especially those who can spare time to come and listen to readers or help us with our times tables. Please contact Miss Maxwell to arrange coming in. Any amount of time you can spare is extremely helpful.
Homework
We encourage children to read as often as possible at home and for you to read to them. Please let us know how they doing through making a note in their homework diary.
Homework will be given out every Friday and is to come in by the following Wednesday.
As children are required to know their multiplication tables up to 12x12 by the end of Year 4, a key area of focus is to develop our multiplication tables knowledge. Strong multiplication tables knowledge is crucial in many areas of maths and children should be able to recall these quickly and confidently. On top of your child's weekly mathematics homework, children should spend some time each week practising their times tables. Please enjoy exploring the times table activities below:
http://www.topmarks.co.uk/maths-games/hit-the-button
http://www.mad4maths.com/4_x_multiplication_table_math_game/
http://www.mad4maths.com/8_x_multiplication_table_math_game/
http://resources.woodlands-junior.kent.sch.uk/maths/timestable/interactive.htm
http://www.maths-games.org/times-tables-games.html
http://www.crickweb.co.uk/ks2numeracy-multiplication.html
Please click on the link below and spend some time exploring the range of fun and exciting spelling, punctuation and grammar activities avaliable:
http://www.topmarks.co.uk/english-games/7-11-years/spelling-and-grammar
4M's Week at a Glance
Monday
Tuesday
ICT
Wednesday
Music
Homework to be handed in
Thursday
PE
Friday
PE
Homework set
Golden Time!
Files to Download
Class 4M: Messages items
There are no Messages items to display